This shop has been compensated by Collective Bias, INC. and The Coca-Cola Company, all opinions are mine alone. #RefreshinglyHonestSnacks #CollectiveBias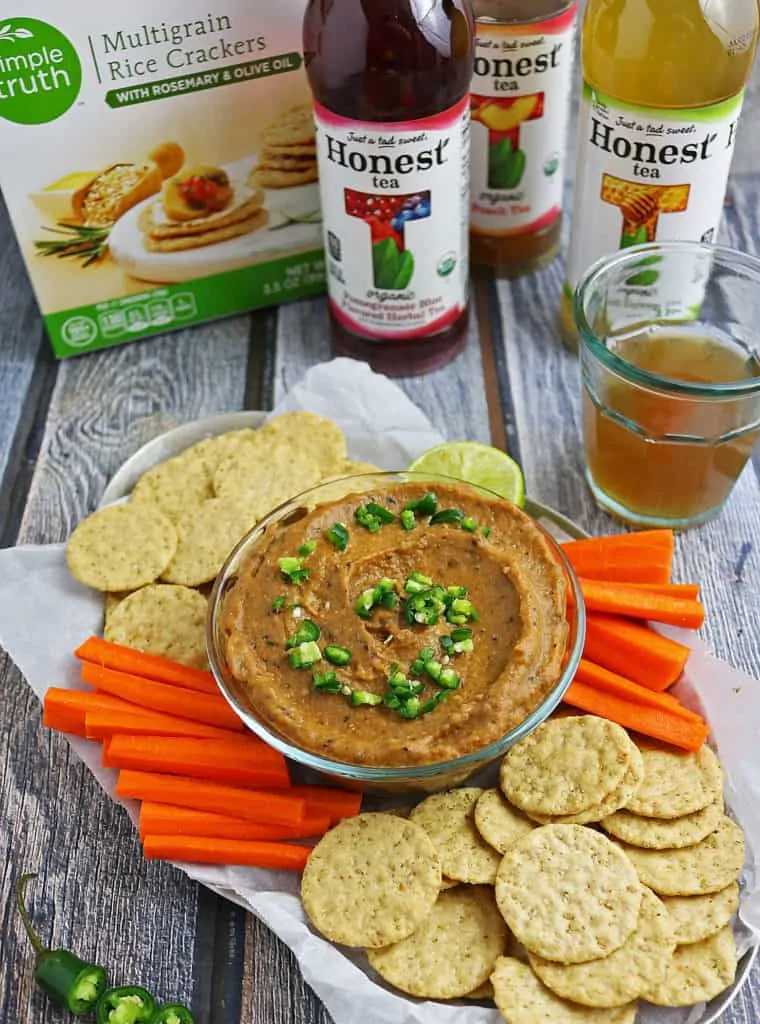 As a fan of most shows that deal with everything and anything home related, I figured buying a home and selling another simultaneously wouldn't be too stressful. Throw in the prospect of a handsome handyman and an attractive agent, and, I figured, it could even be like a walk in the park – on a cool evening. Yes, that's what I thought at the beginning of September. But now that we are at the tail end of it, y'all, I gotta say, it's been more like an all out, uphill sprint, in 100 degree heat AND 100% humidity!
I speak from experience on that latter sprint. Been there. Done that. Don't wanna do that ever again.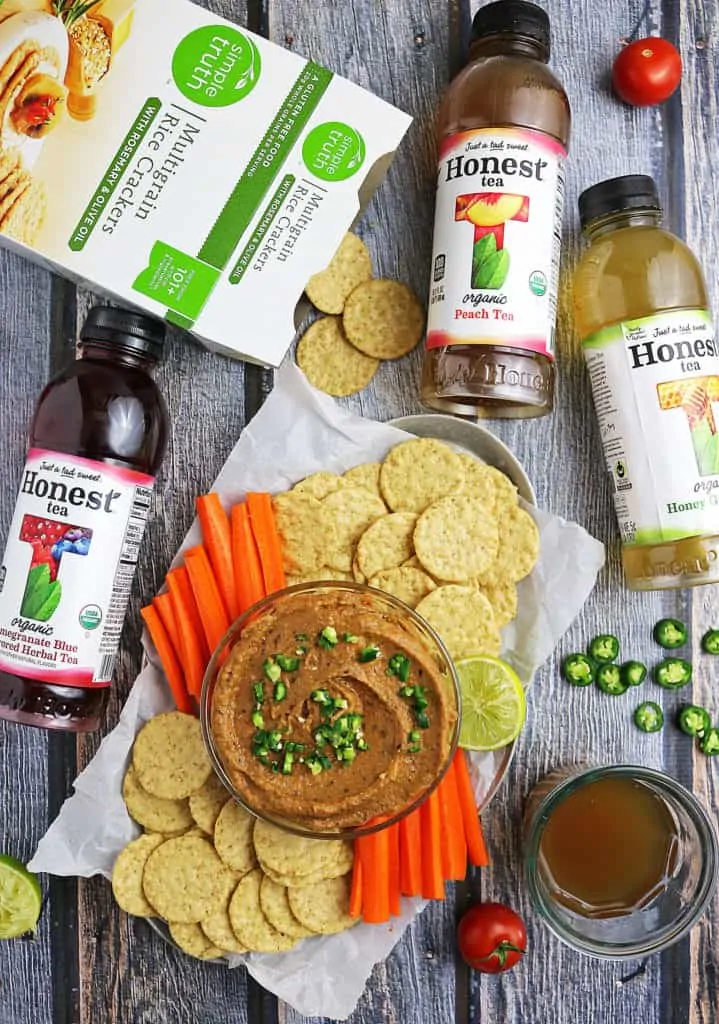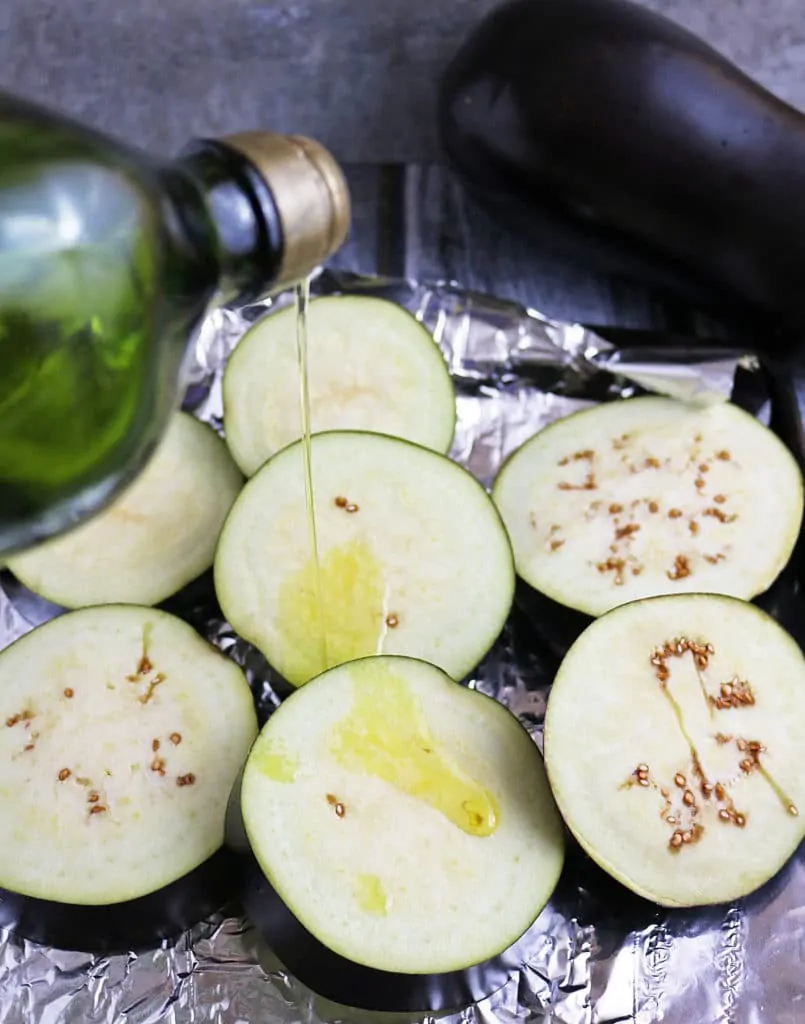 Last minute changes to closing dates and moving plans tend to throw the crazy into this life of mine. And, when life gets crazy, I have to make it a conscious decision not to live on mocha chia shakes alone. Seeing that September happened to be National Organic Month, I figured during this crazy time of buying and selling, I'd throw in some better for me snacking options like the Simple Truth® variety of snacks and crackers found at Kroger.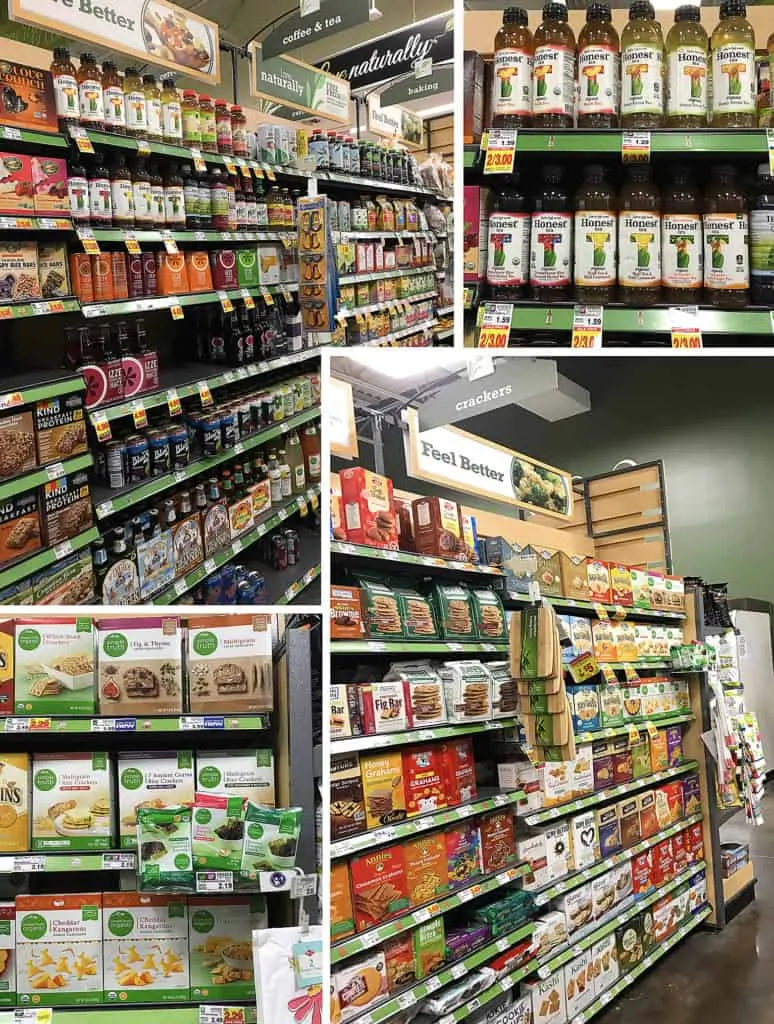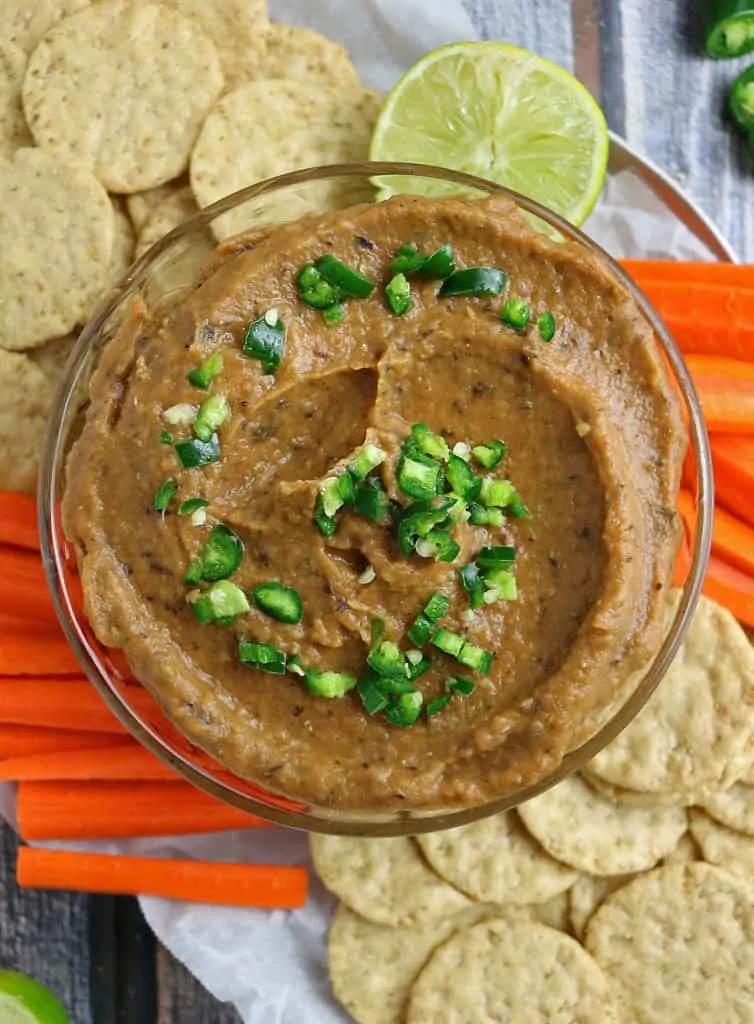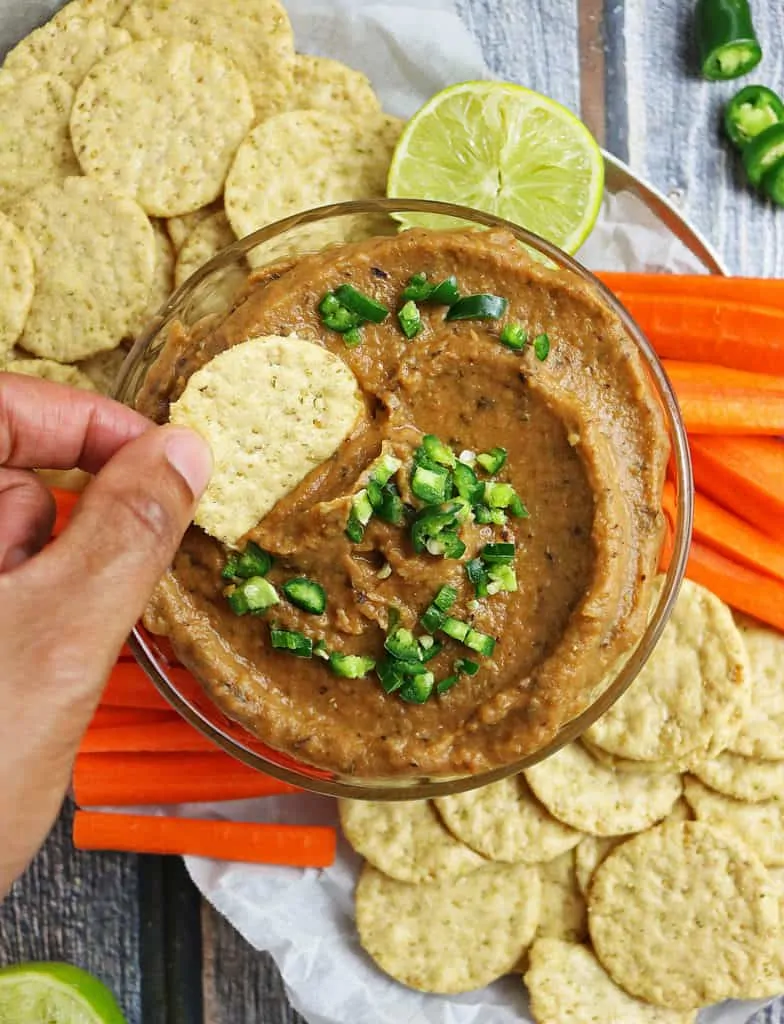 This past weekend my daughter was visiting from college so I decided to whip up a Spicy Roasted Eggplant Dip to accompany the Simple Truth® 7 Ancient Grains Rice Crackers I had brought home from my last Kroger rendezvous. This dip is so easy and with organic roasted eggplant, onion and garlic in the ingredient list, this is so flavorful too. I used a serrano pepper in this dip to add in a bit of a kick – but that serrano pepper is totally optional. However, do know that if you added it in, then, any just a tad sweet Honest Tea® is a delicious way to wash it all down with.
Honest Tea stands for Honesty and transparency – from the way their ingredients are presented, to their efforts to help make the earth a better place. Just take a sip and taste the honest difference.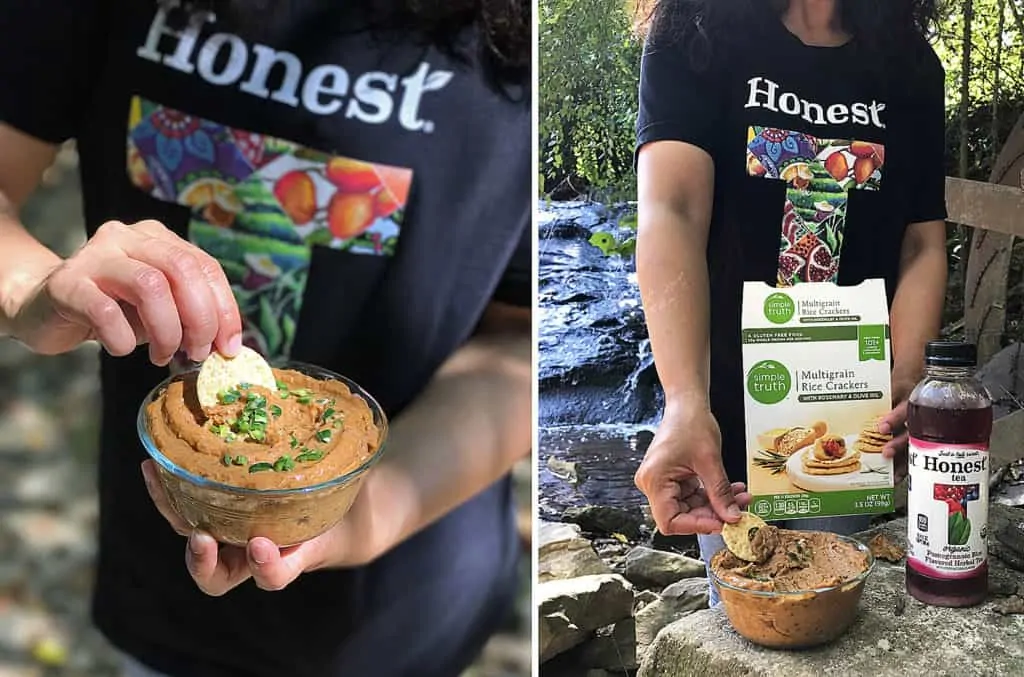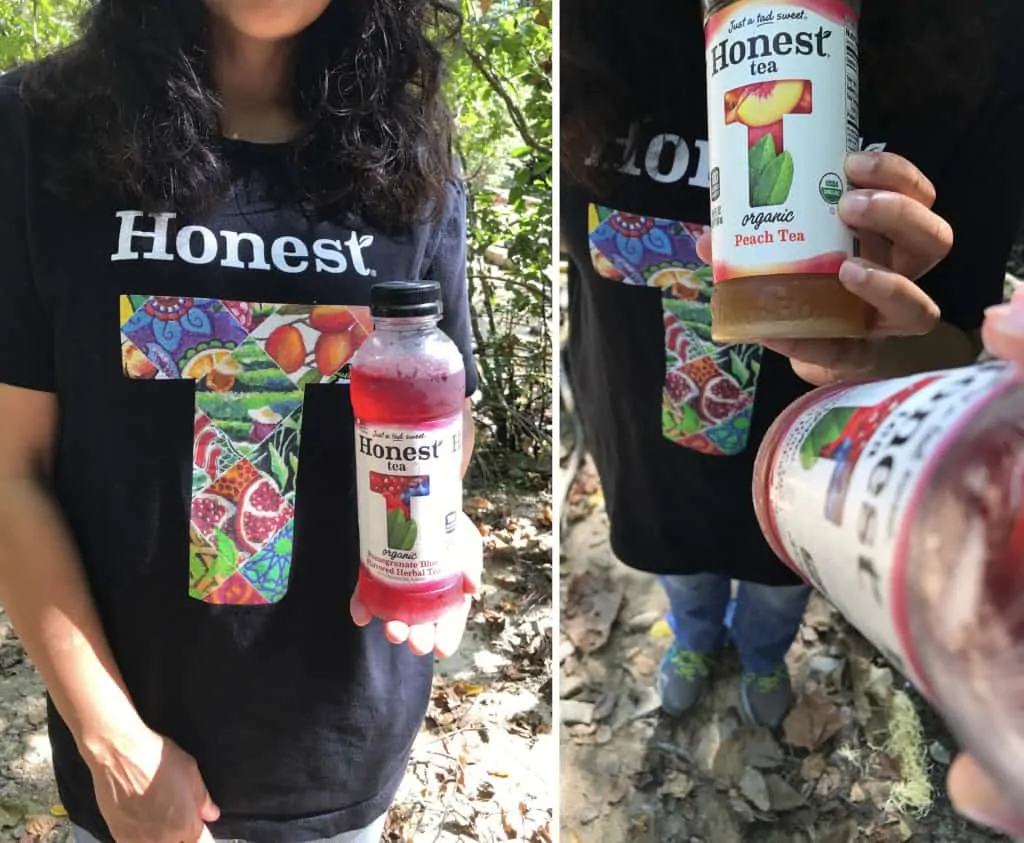 Simple Truth® also has a line of Organic crackers we keep on hand – sometimes for dipping into dips like this Roasted eggplant dip. But, most times for just snacking on while running errands.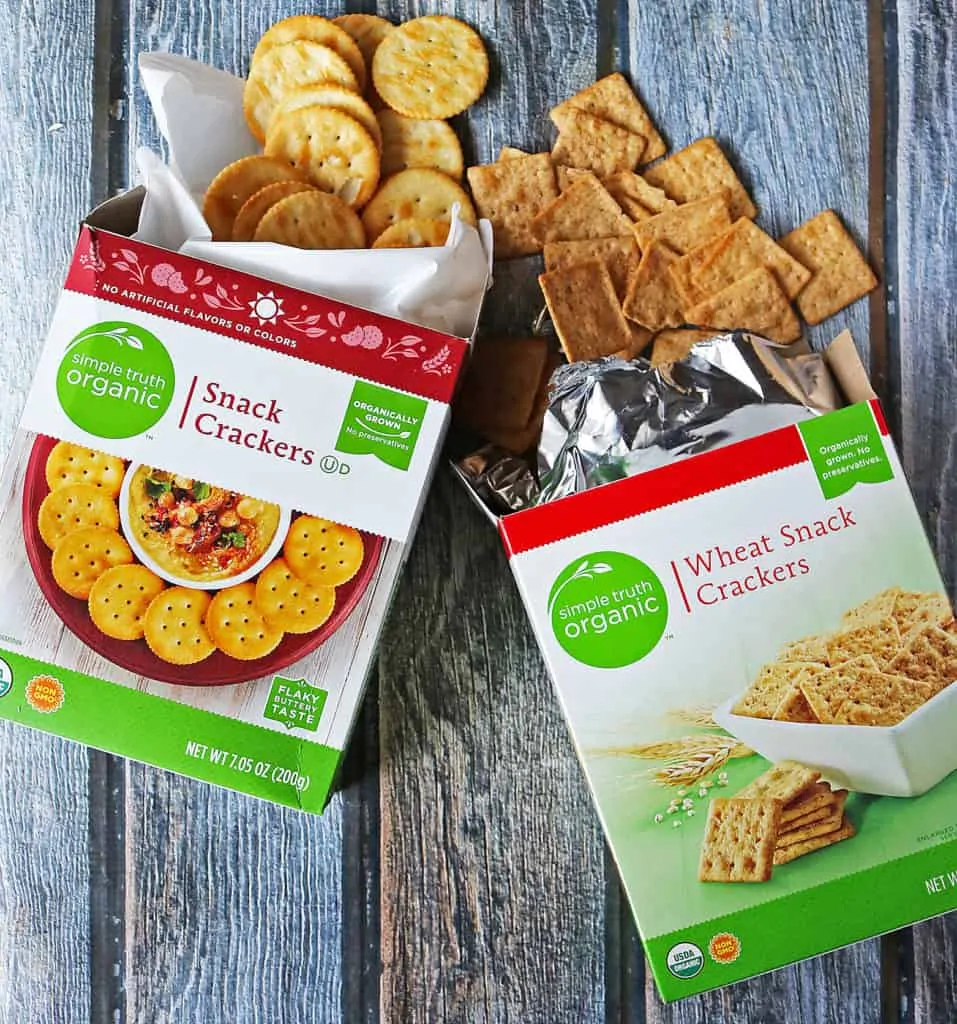 This weekend I made use of the fact that my daughter was home and enlisted her help in cleaning up the yard a tad bit and then we took a break with this dip and some cold and refreshing Honest Tea®! With moving and unpacking and the works around the corner, I need to head to Kroger and stock up on more Honest Tea® and Simple Truth® snacks!
If you are looking for more info and/or recipe ideas and inspiration, then check out the social hub here!