I have partnered with Domino Sugar to bring you these Spicy Sweet Air Fryer Chicken Tenders. All opinions are mine own ~ thank you so much for supporting the brands that keep this blog spinning.
These chicken tenders are a favorite in our home. We are in the middle of unpacking and our air fryer is the first thing getting unpacked because these Spicy-Sweet Air Fryer Chicken Tenders are so darn quick and easy to whip up!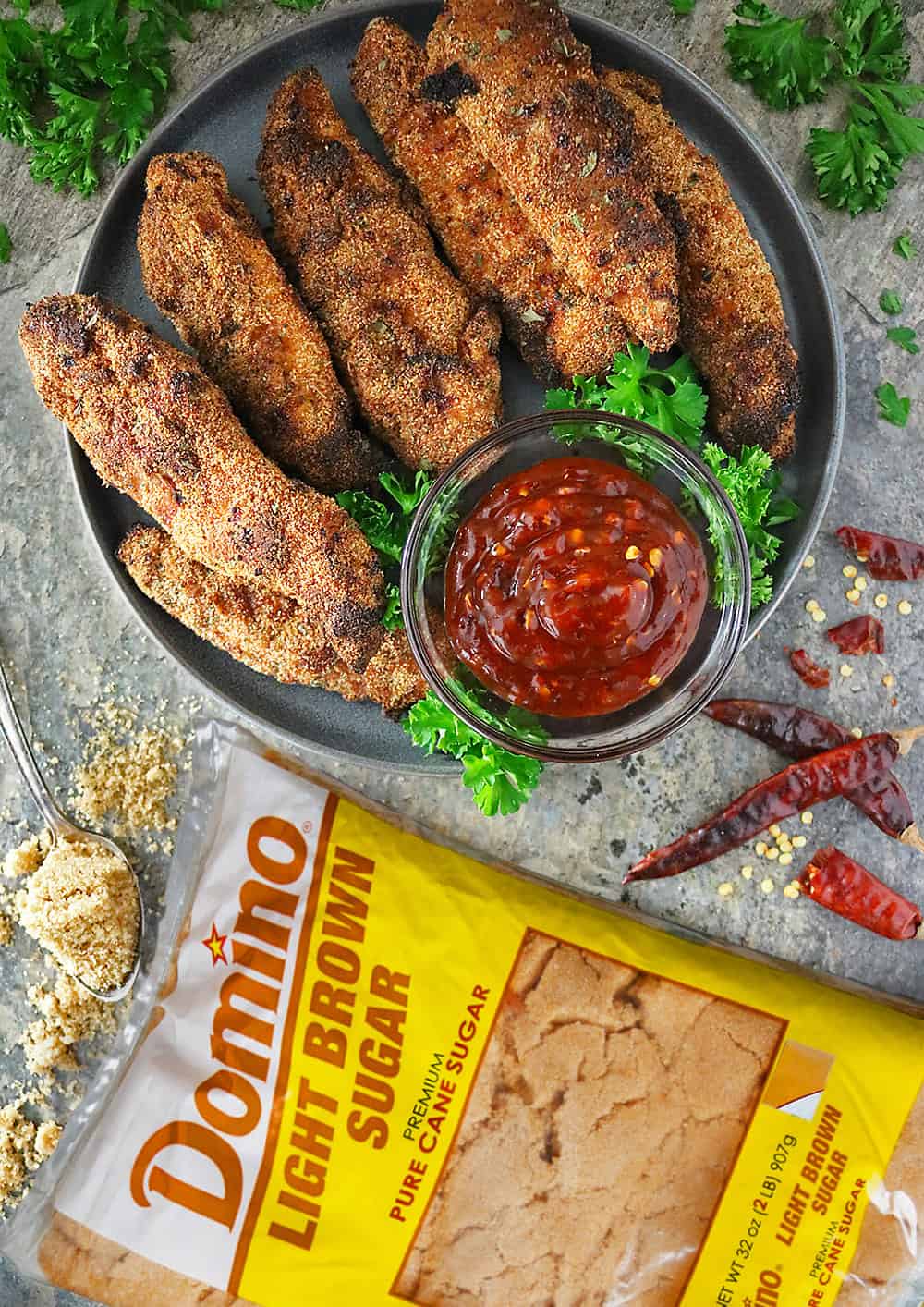 My daughter and I moved into our home a week ago. Though, if you were to stop by and see all the unpacked boxes, you'd probably think we moved in yesterday.
This time around, unpacking has been overwhelming. I opened one box of props only to realize the baskets and containers that housed the props were in another box – that is buried under a stash of more boxes! GAH!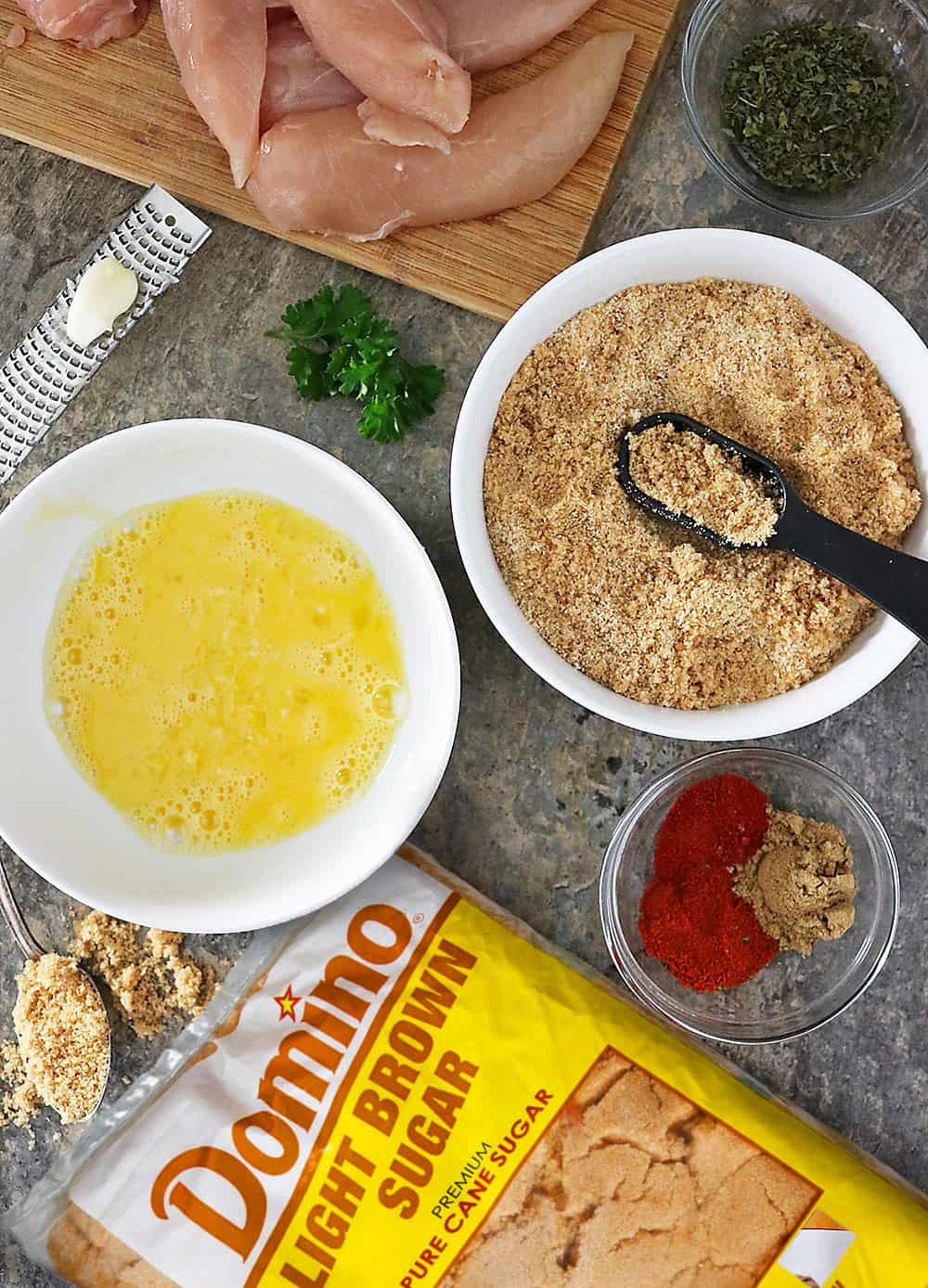 I am so glad that I packed the air fryer I got for Christmas and my coffee maker in a rather large, unique box. After we moved, that box was one of the first I found and unpacked. You see, I need that coffee maker to manage my morning glumness and that air fryer to make dinner a drama free ordeal. With tons of boxes still lying around, my air fryer is sure to be getting a workout over the next few days… or weeks… or however long it takes to unpack this house.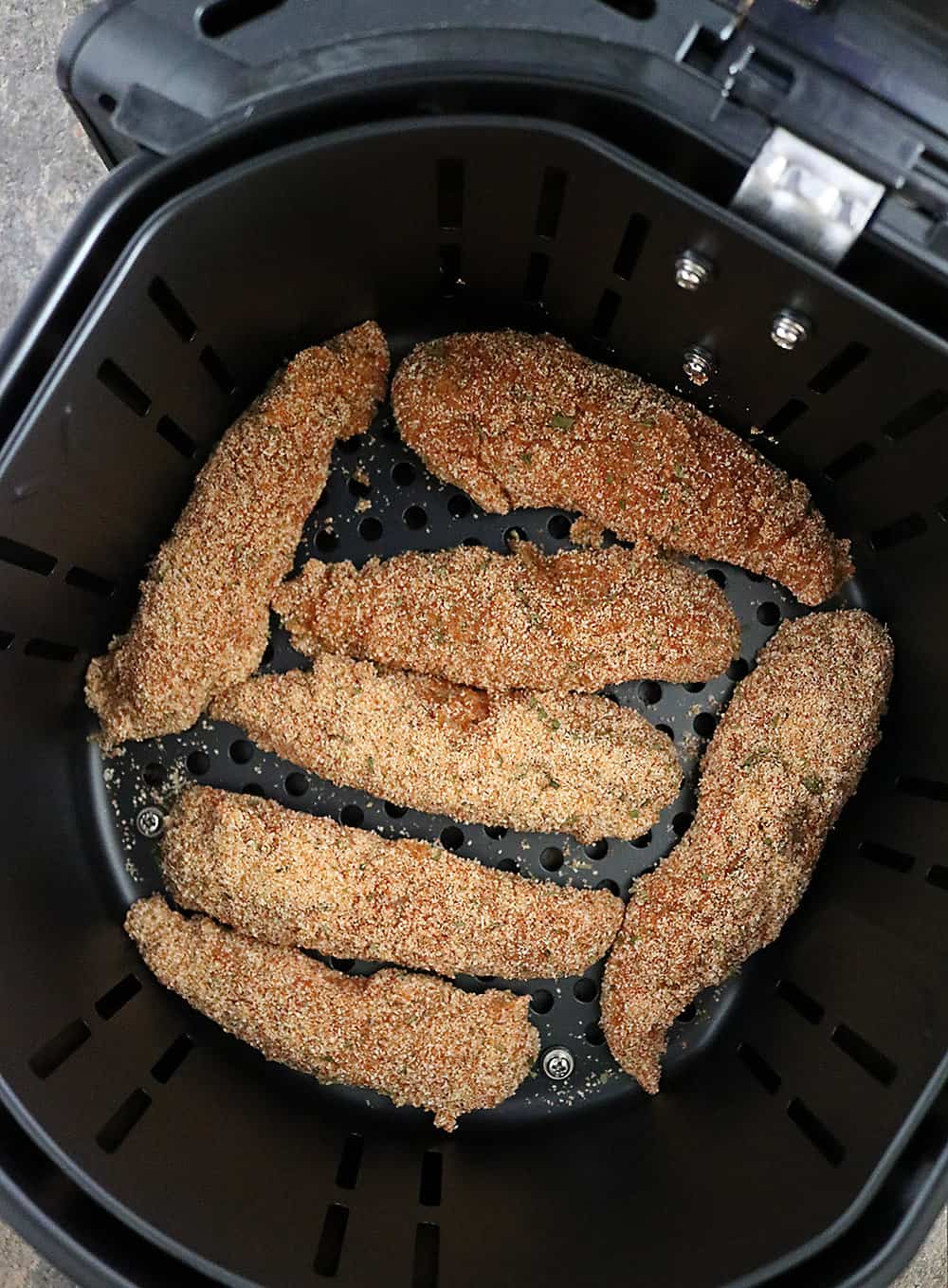 Before our big move, while my daughter and I were in the middle of packing up our old condo, we tried out an air fryer chicken tender recipe that quickly became one of our favs. These Spicy-Sweet Air Fryer Chicken Tenders are so easy, so quick and so deliciously sweet and spicy, with a crispy coating over tender, juicy chicken! Aaaaand, they were ready in 20 minutes!
By the way, I used Domino Light Brown Sugar along with some smoked paprika, chili powder, cumin, and parsley to season up some breadcrumbs. I also grated a garlic clove into the egg wash that coated the chicken tenders before they were dredged in the sweet and spicy bread crumb mix. You can find the recipe below.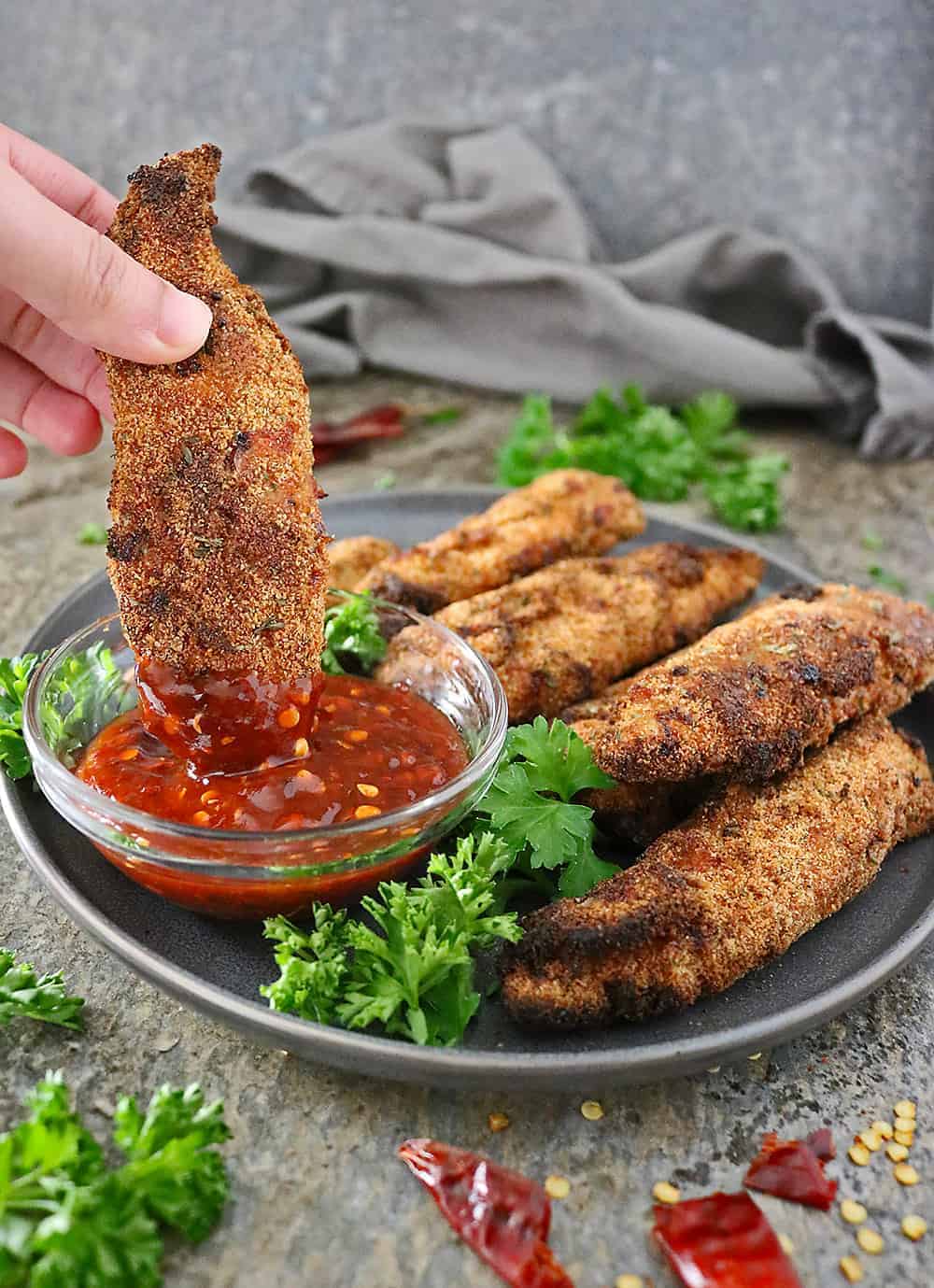 Domino Light Brown Sugar is what I turn to whether I'm making Cupcakes, Chicken Waffle Sliders or Spicy-Sweet Bacon Wrapped Jalapeños. For over 100 years, Domino Sugar has been supplying the key ingredient that helps bakers everywhere show their families just how much they care. Domino Sugar produces a variety of products made with 100% sugar cane. You can find out more about Domino's line of products as well as get recipe ideashere. If you would like to purchase Domino Sugar, you can find them at most grocery stores and even online here.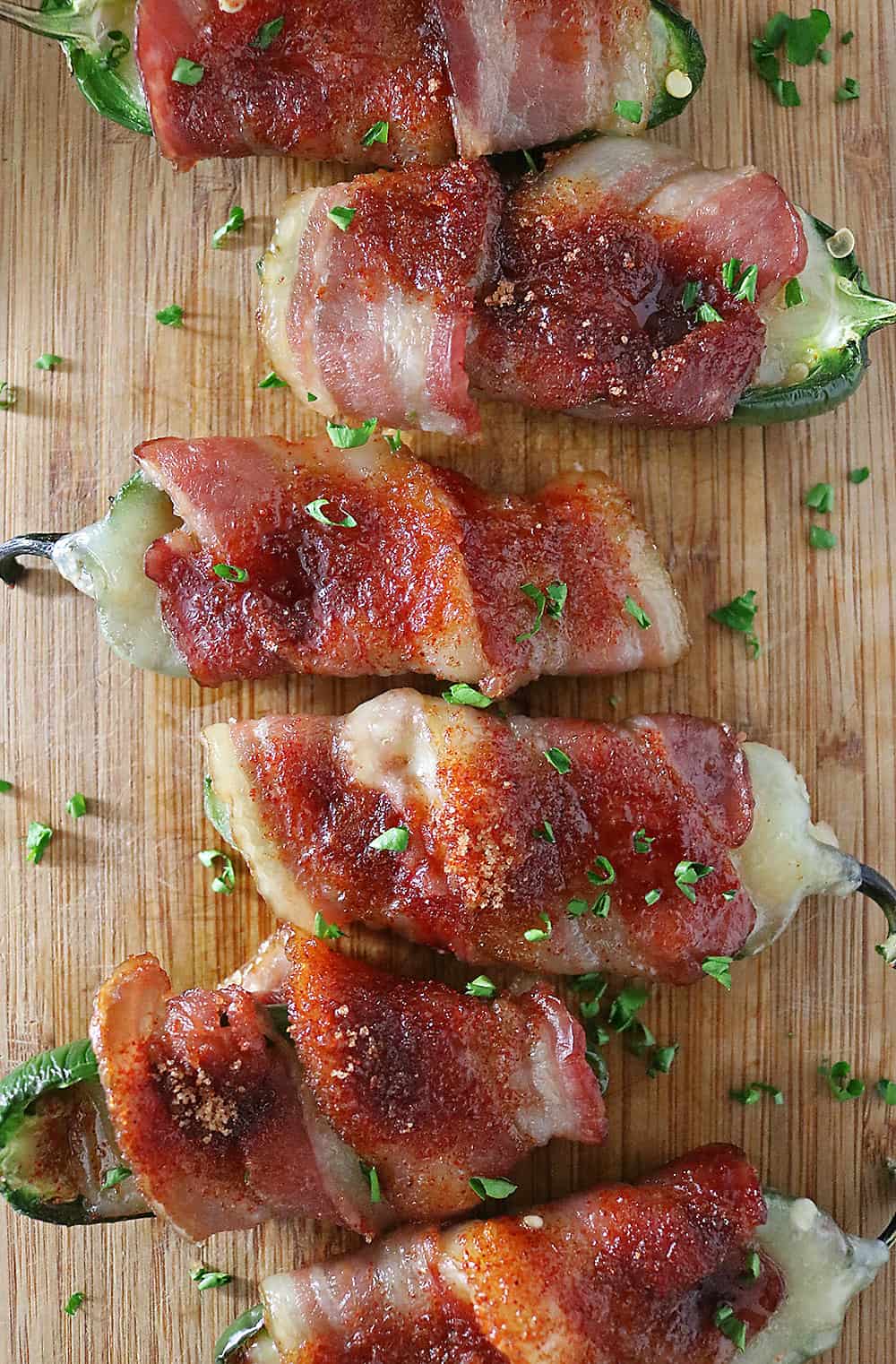 And, these adapted Chicken Waffle Sliders...