By posting this recipe I am entering a recipe contest sponsored by National Dairy Council and the Quaker Oats Center of Excellence and am eligible to win prizes associated with the contest. I was not compensated for my time.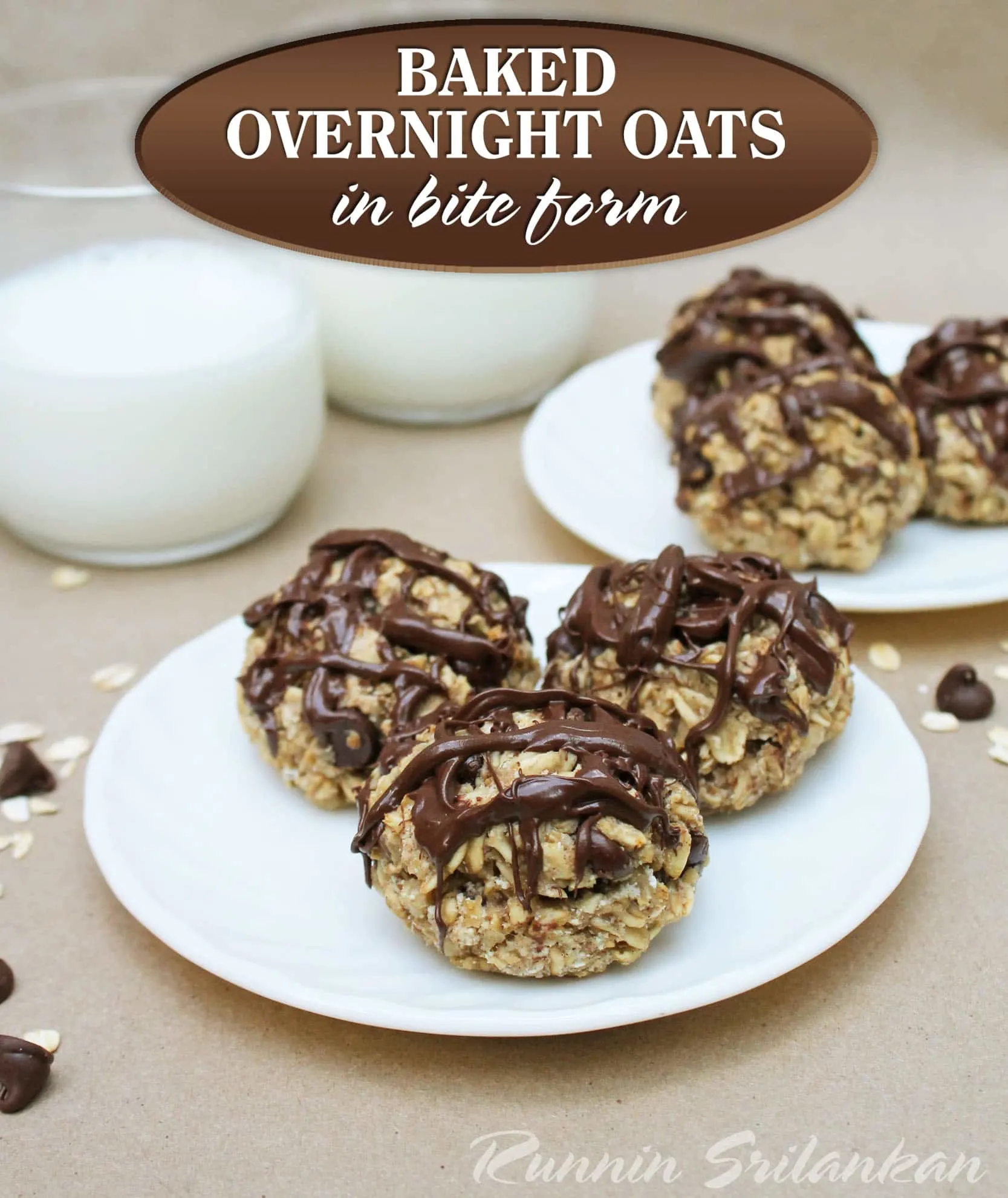 "Change is inevitable", so the quote goes….
From the time we graduate from milk to solid foods; to leaving high school for college; to getting a job; to leaving a job; to stepping into our first home from an apartment; to getting married – or divorced; change is a surefire guarantee!
There are numerous quotes and articles helping us to adapt to change; that talk us into the importance of leaving our comfort zones and taking a leap of faith; of how to think and thrive when change happens…
But…
What do we do when we thrive on constant change? What do we do when it becomes a need? How do we tame our constant need for it?
It took me awhile to figure out that I fall into this latter category – I need change. In a BIG way. I thrive in/on it.
when I have mastered that new software at work, if I don't have a new challenge I get bored…and I am not sure how to change this. When a drive gets too familiar, I seek a new route, even if it takes me longer to get where I am going – and that makes no sense with gas prices being what they are. Even though running is such a mental release, an outlet of sorts for me – ever so often I find myself turning to Tony Horton's P90X workouts and vowing to give up running (though this doesn't last too long). Sometimes I wonder – is my need for change rolling into my friendships? Am I subconsciously passing this trait onto my daughter?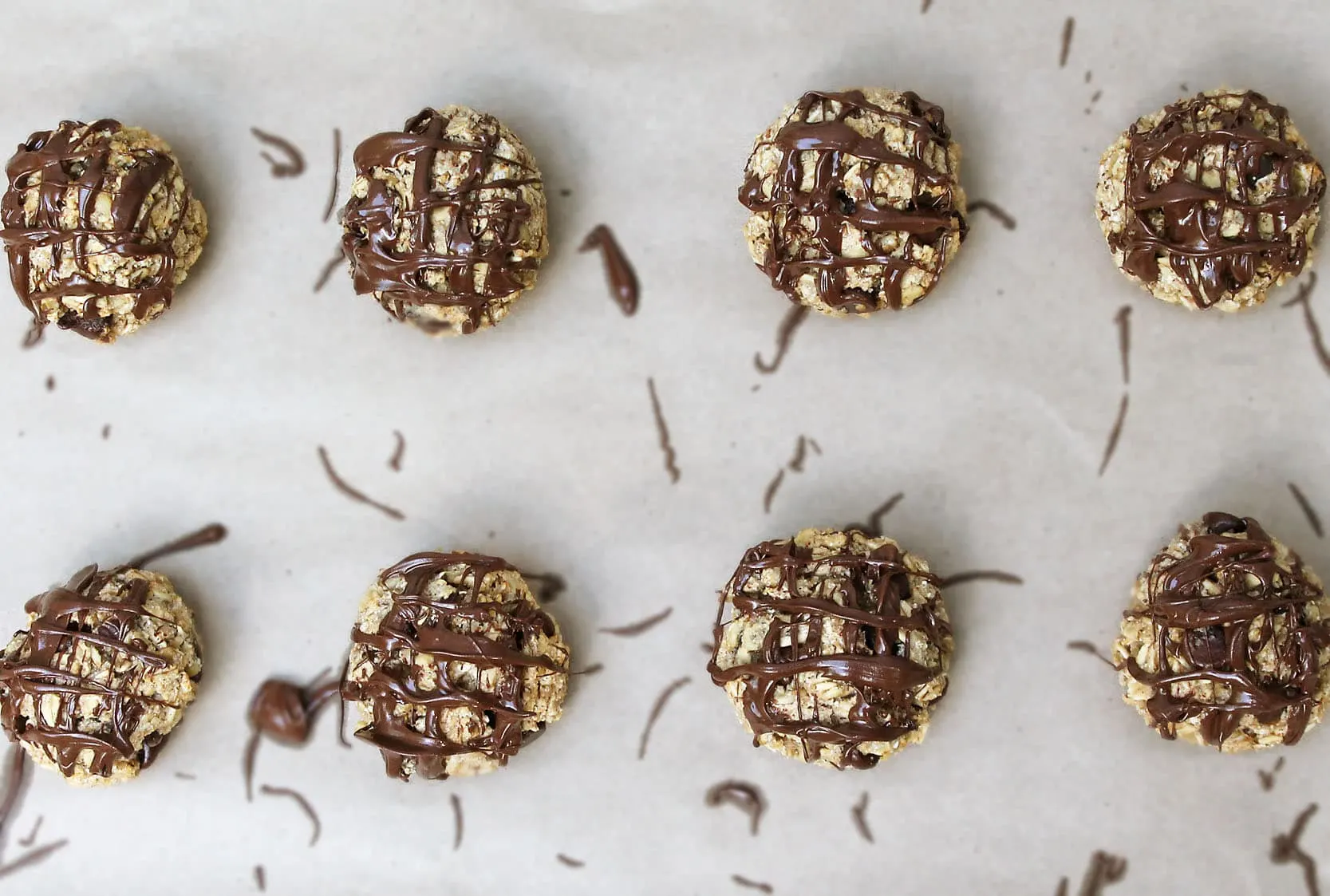 A coworker/friend and I often talk about the need for self evaluation…and that's what I am doing today…I don't have any answers…but I am curious – what end of the spectrum do you find yourself at? Do you resist change? Do you adapt well to it? Or, do you need it to fuel you on?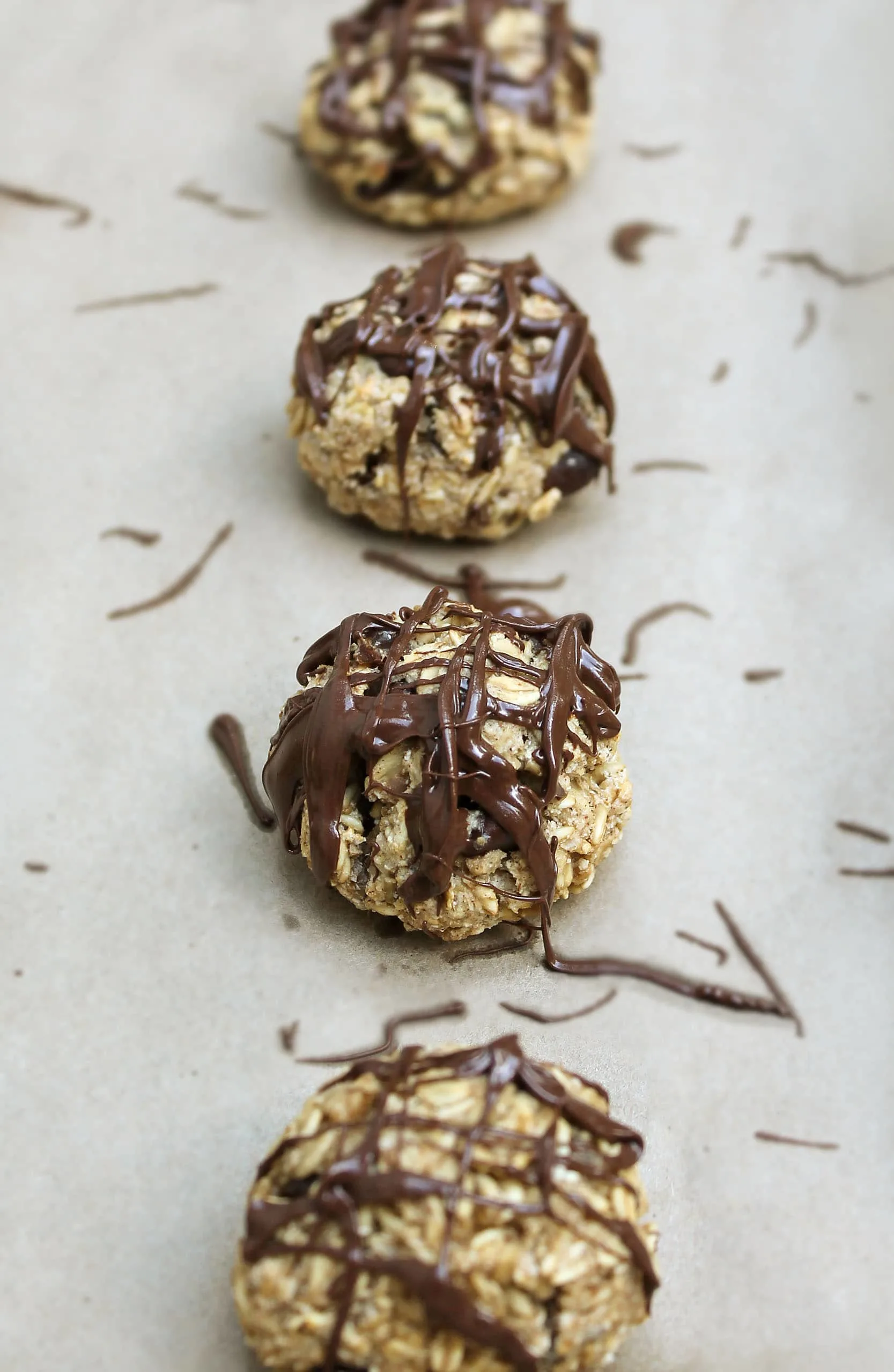 My desire for change in breakfast is what lead me to making these Baked Overnight Oats Bites. I went for weeks eating baked oatmeal for at least one meal a day – then I went for weeks eating overnight oats for at least one meal a day…and then…I got bored…I was dragging…I needed a change…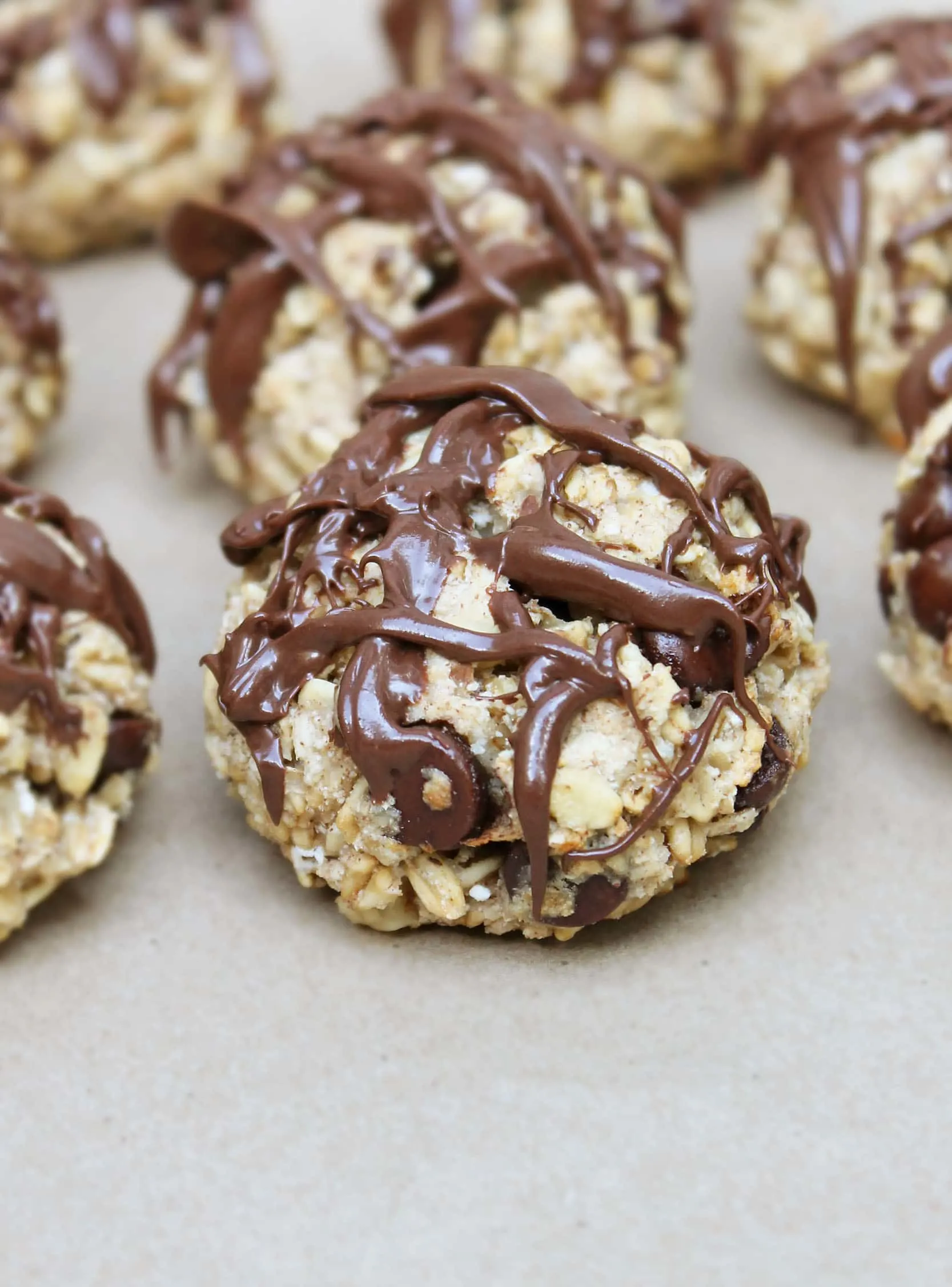 So I decided to combine the two for this contest to "develop creative and tasty breakfasts, snacks or side dishes featuring the power of whole grain oats with the goodness of reduced/low-fat dairy" sponsored by the National Dairy Council and the Quaker Oats Center of Excellence and hosted by the Recipe Redux for it's members.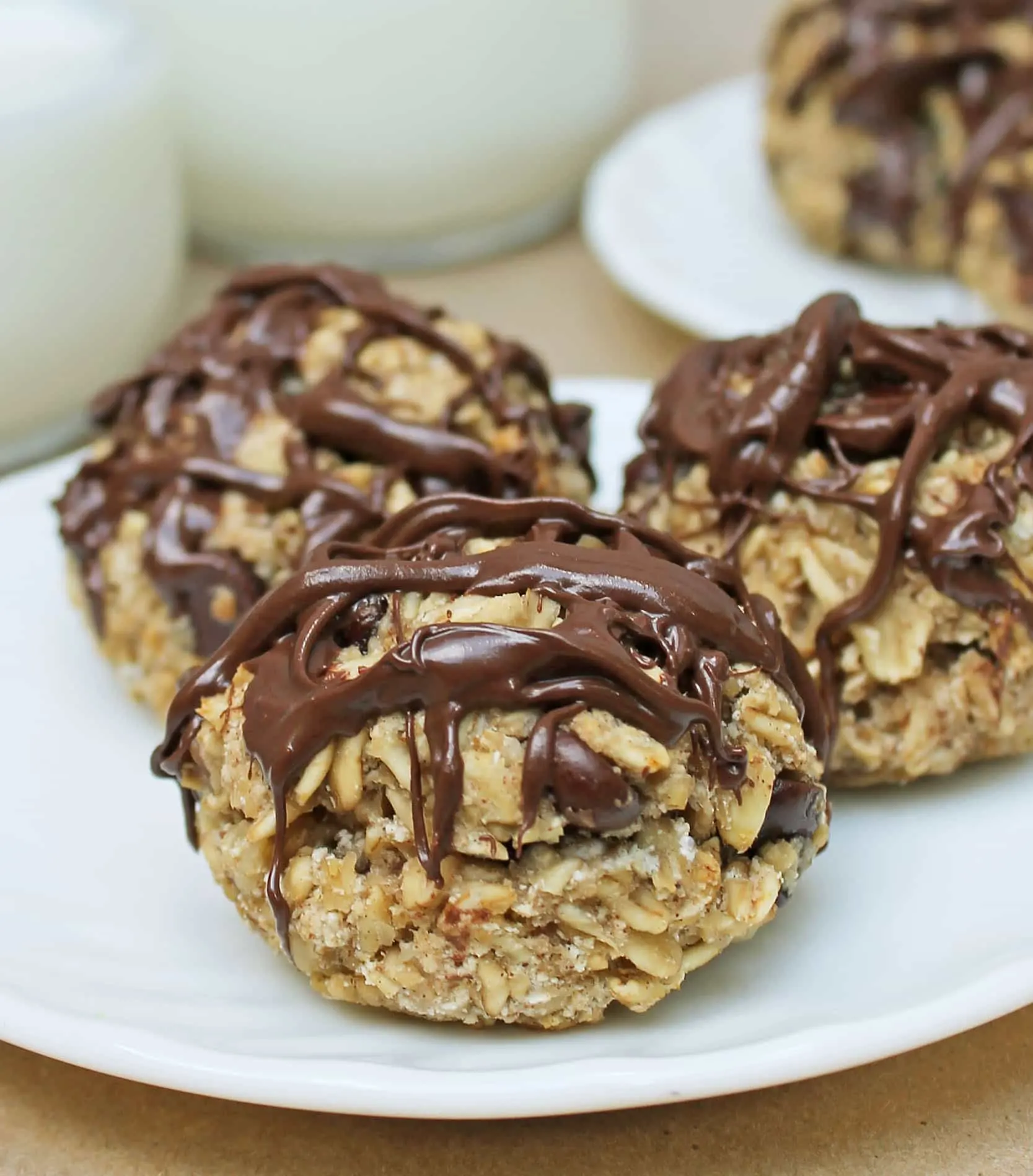 These bites are loaded with oats, lactose free milk, dates, walnuts and C.H.O.C.O.L.A.T.E!!! They sure are teeny-tiny, itsy-bitsy, – only one mouthful! I had to have four of them to fuel me up (that would be approximately half a cup of oats and half a cup of milk per serving)…I know there are only 3 pictured on each saucer…but…I would never post a recipe unless it was taste tested and approved by my daughter and I 😀