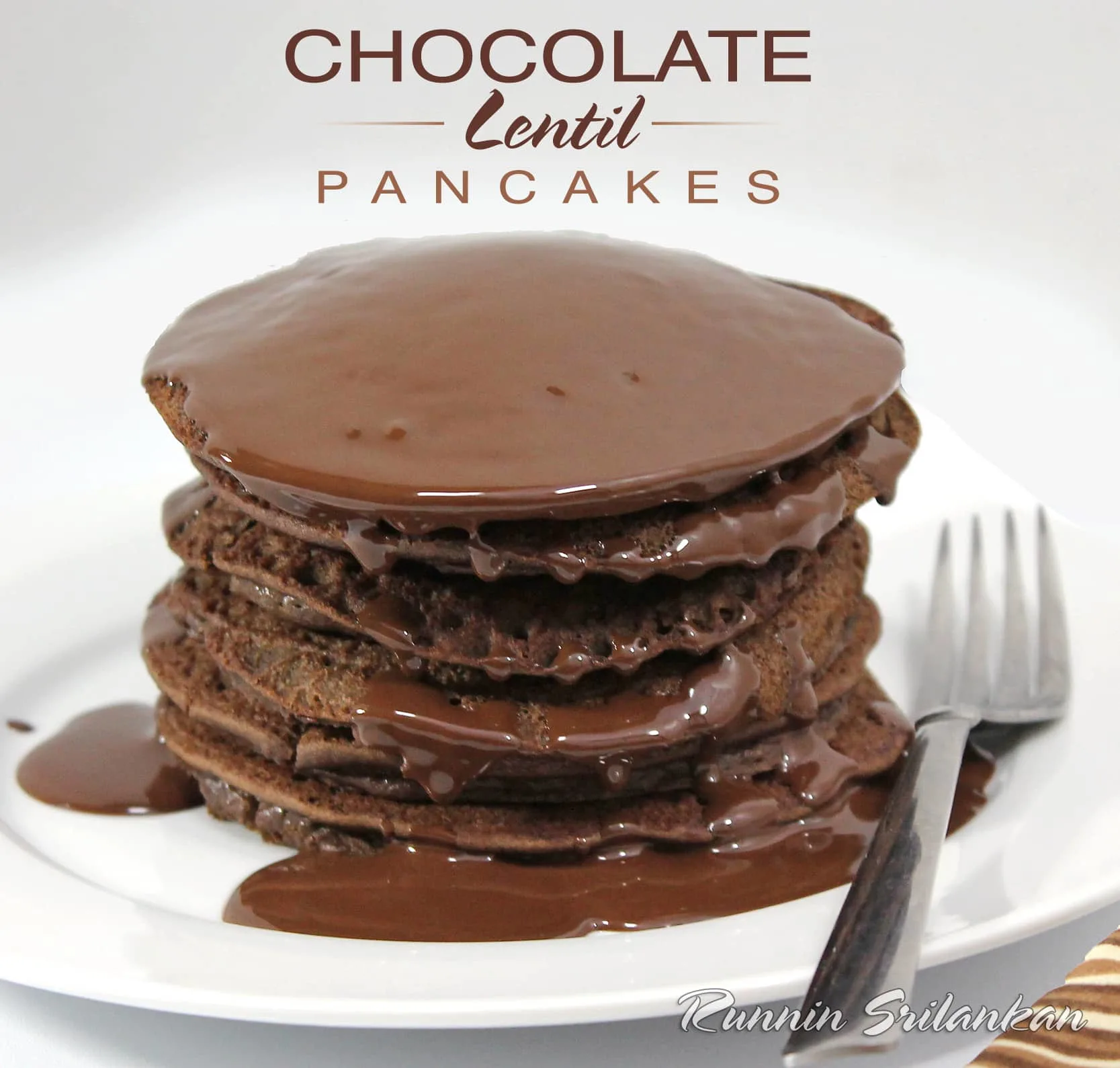 Approximately 39 days ago, I decided to give up running!
Cold turkey!
Well…maybe not quite…
But, it has been hard refraining …oh so hard…
And I slipped up a couple of times (or 4…or 5…maybe), and indulged myself!
Running is my physical outlet to my mental befuddling – I am not in training for anything when I hit the asphalt (or treadmill) – other than training to preserve my sanity, no matter what the circumstances may be.
But, approximately 39 days ago I received my order of P90X3! After following Parita @ My Inner Shakti's journey through T25, I decided to change things up; to take a break from running and a gazillioneth round of the original P90X workouts, and see what new muscle challenging moves I could befuddle my body with – through P90X3 as opposed to the mostly cardio focused T25.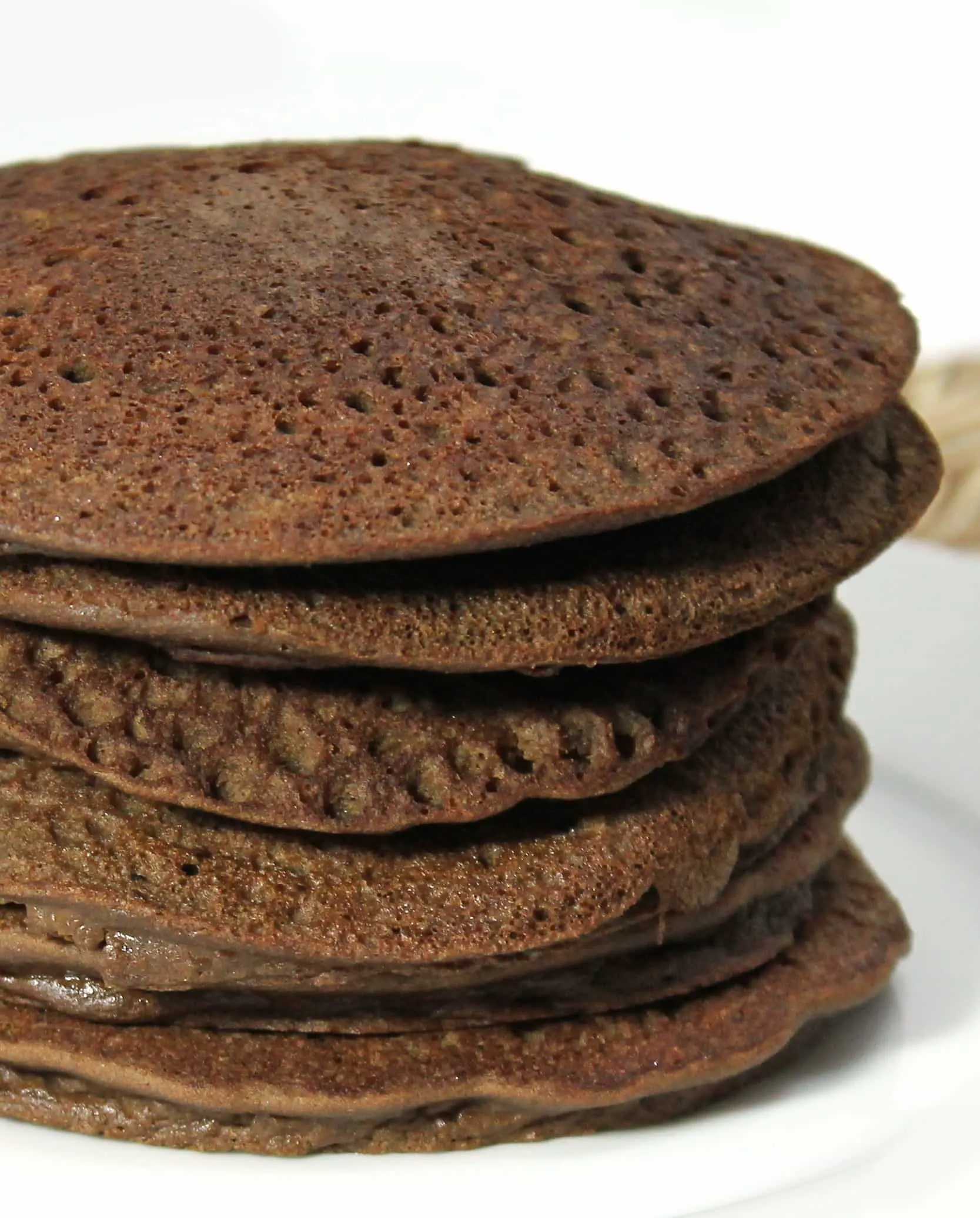 The first 3 weeks of "Block 1" were immensely fun – and challenging! Though easier than P90X,
I enjoyed the variety of workouts as I sweated my way through core and balance focused Total Synergistics, power building Agilty X, push-up and pull-up advocating The Challenge, punishing CVX with a weight held through ALL of its cardio moves and my favorite: The Warrior – with its bootay kicking super burpees and elevator push-ups! I did not enjoy X3 Yoga – even though I know my body benefits from all the stretching and holding and breathing – I would rather be kicking and punching and jumping instead.
I was really bored during the "Transition week" and had quite a few "slip-up" runs during this time.
I am currently on the second week of "Block 2″…so far, I haven't found the workouts in this block to be as challenging as some of the workouts in block 1 were.
During all the workouts, I have immensely enjoyed Tony Horton's antics and humor and his little nuggets of wisdom. And the fact that ALL these workouts can be squeezed into 30 minutes of my busy mornings, leaves me time to eat healthy breakfasts' like these chocolate lentil pancakes!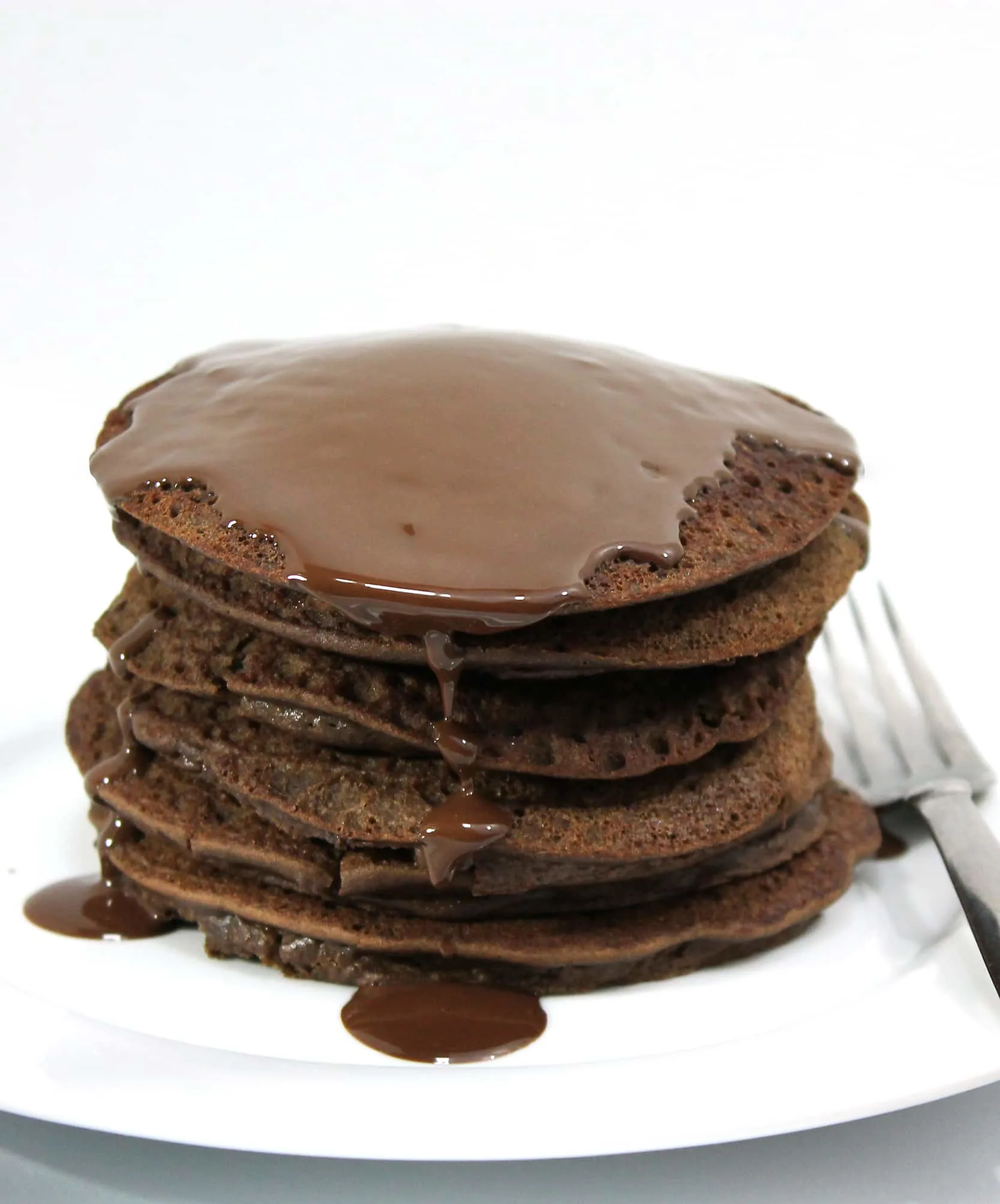 These are totally gluten free and lactose free – they don't have any oats – just cooked lentils, and eggs and cocoa in addition to cinnamon, baking powder, salt, sugar and milk. The key is to cook them on a very low flame. They are not as fluffy as flour/oat pancakes, but they taste pretty darn good! Specially drizzled with chocolate-coconut "syrup"!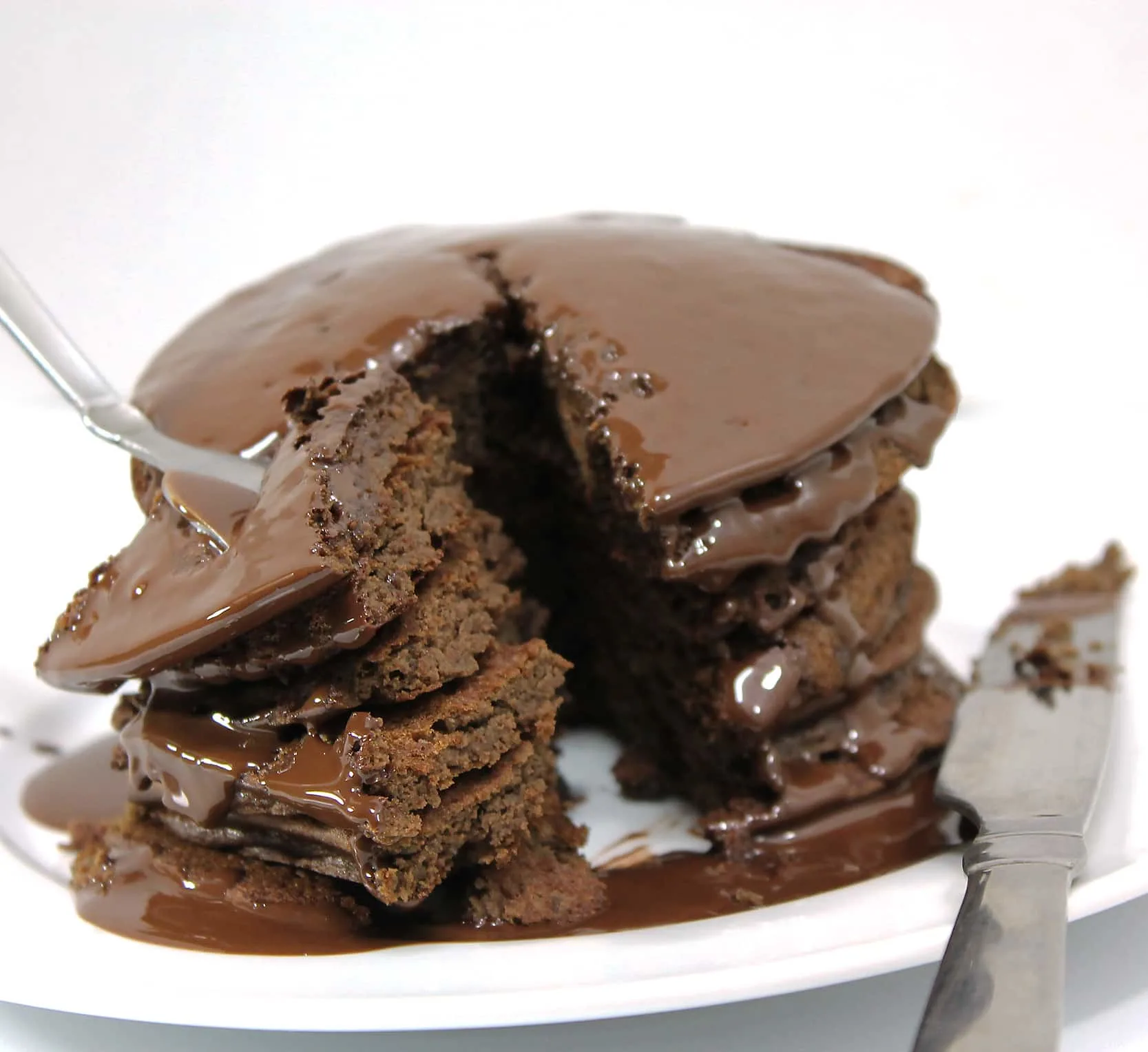 On a side note, Tony Horton's dad left this earth the night before my dad did and T.H. shared the following words on his Facebook page which echo my sentiments and I had to share it on here…hoping these words will make a difference for someone:
"…Loss can effect people in different ways. This experience has allowed me to be more patient, understanding, and in the moment, and less anxious and frustrated by the little things… We can choose to eat better and exercise, but the loss of a loved one fosters thoughts and feelings you weren't prepared for. The loss of my dad has created a new perspective that didn't exist before. My frame of mind has changed and my priorities are now different…" Tony Horton