Coriander, cumin, and smoked paprika add a tasty spin to these easy, gluten free lentil cheese burgers. Enjoy them with a light salad or on lettuce leaves or a bun with all the fixings.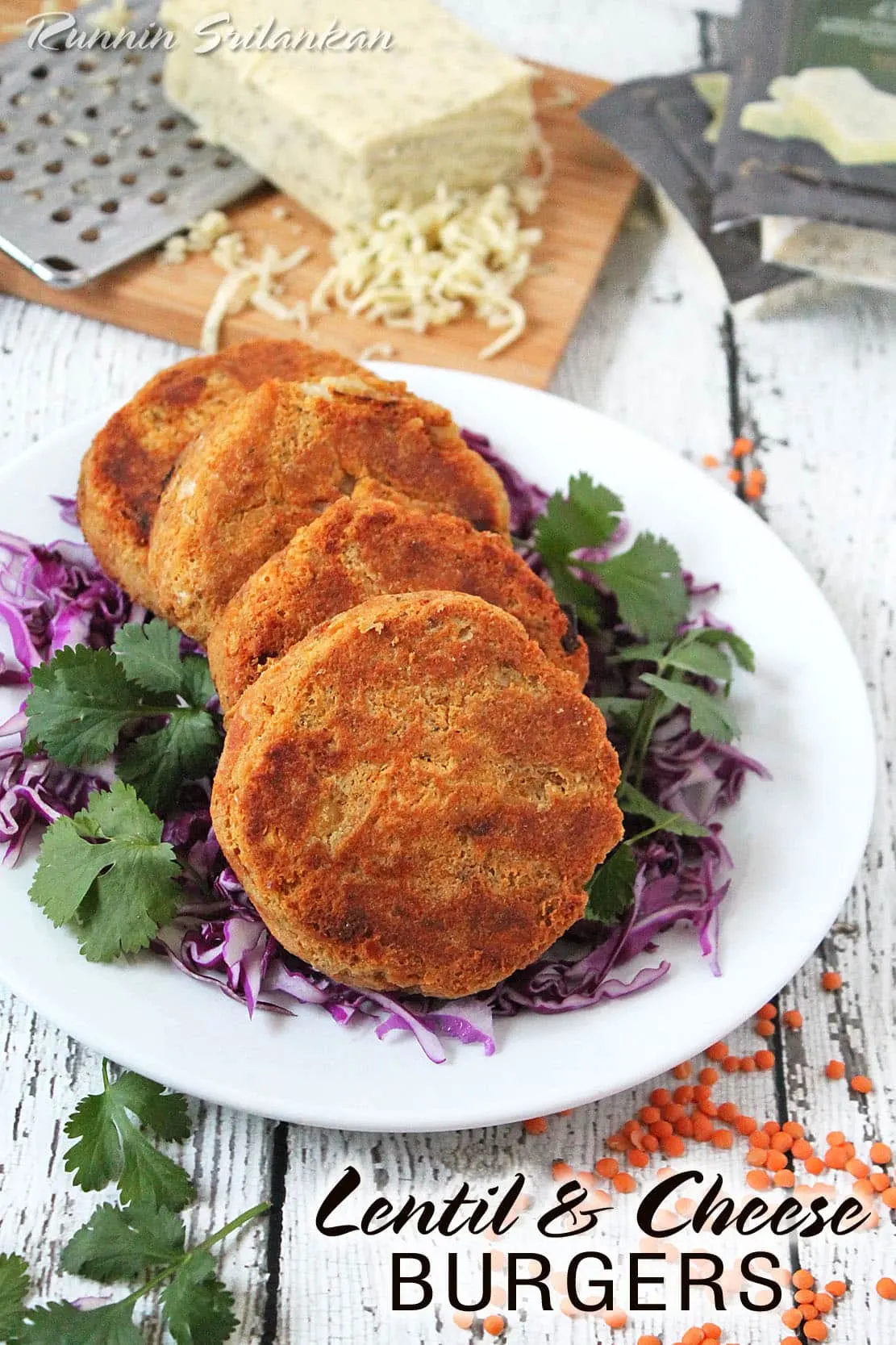 "Comfort food" – those two words can conjure up thoughts of so many different belly-rumbling pleasures for each of us. This evening, a chap from a tree service company I have used in the past, came over to give me an estimate for cutting down and hauling away a very large -and dying- tree in my back yard.
When he realized I was a repeat customer, he dropped his advertised price down by a $100; and when we got around to talking about food; comfort food to be exact; he offered to drop his price down another $100 for some homemade biscuits for him and his crew!
Whether it be biscuits, or chicken pot pie or chicken and dumplings or pizza or mac and cheese, we each have that food that takes gets us reminiscing while making us feel all warm and fuzzy inside.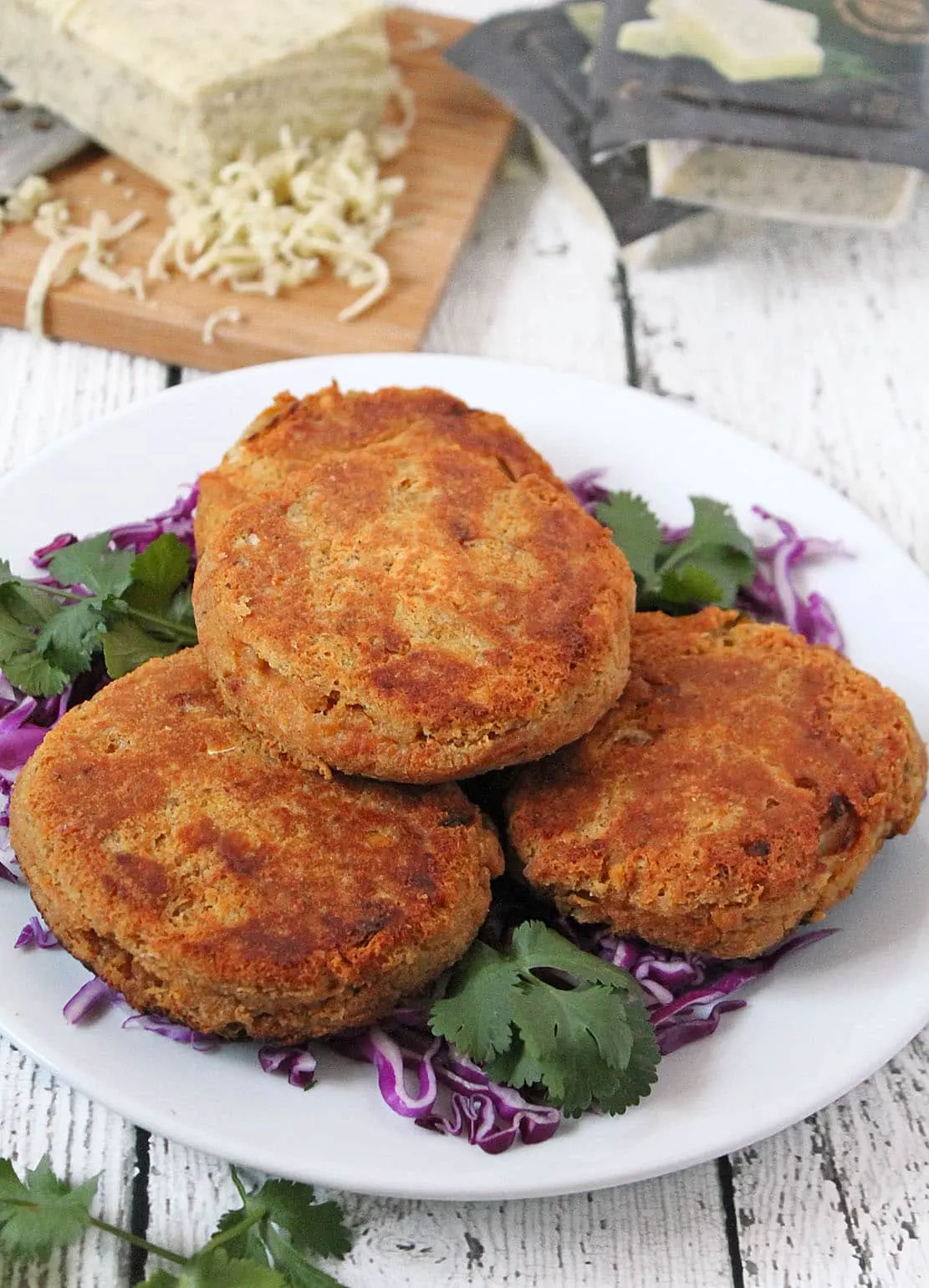 My comfort food these days is lentils. Growing up, lentil curry used to be a staple on our table no matter what the occasion or circumstance might have been. My mom has always been an expert lentil -or dhal- curry maker; to this day, I've never quite had lentil curry like she makes it!
While I adore lentil curry – I adore lentils more. To me, lentils are so incredibly versatile – easily absorbing the flavors of what they are surrounded by while adding a nutritional punch to whatever they are in, whether that be pancakes or soups or stews.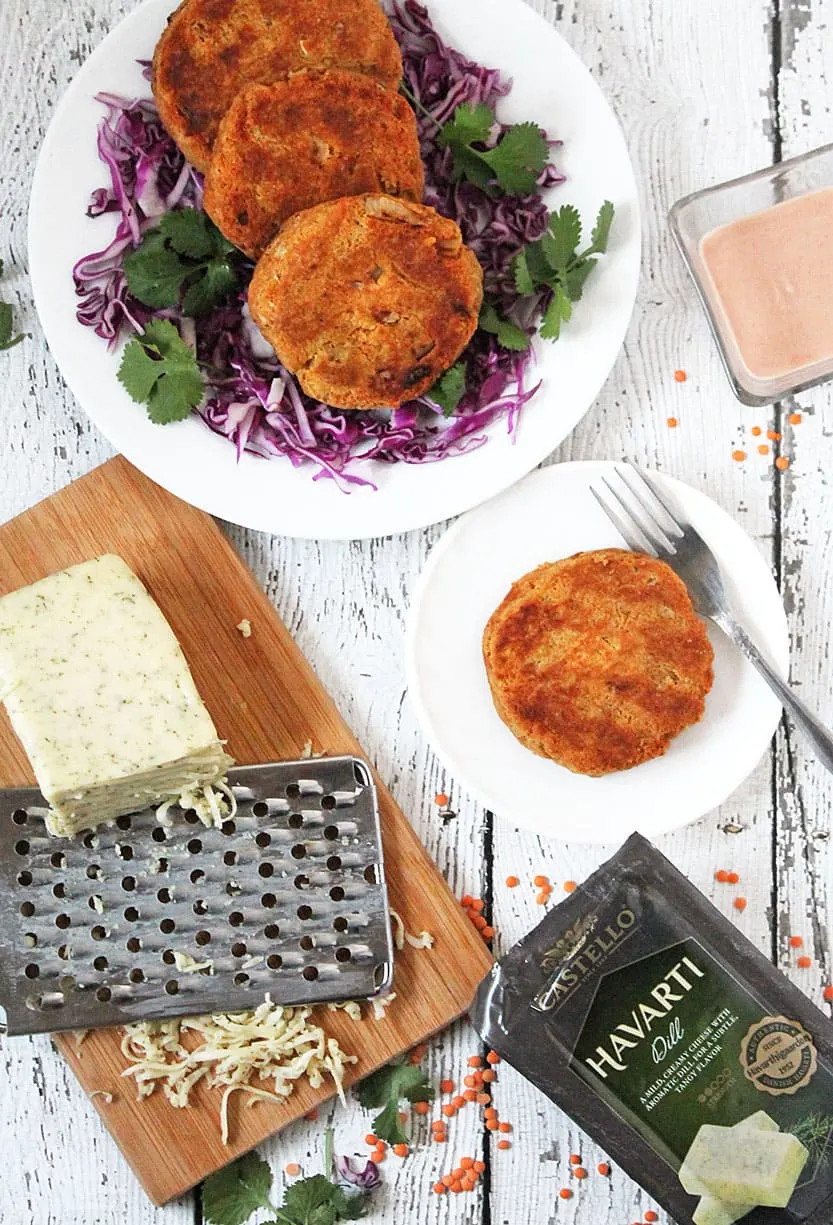 This past week has been kinda crazy and I have found solace in comforting lentils in a wide variety of ways; so, when I received a sample of creamy, dill flavored Castello Havarti cheese, I figured I would try combining it with lentils to make a veggie burger. I wasn't sure how the cheese would hold up with the lentils – I was expecting it to melt and ooze out. As I kept things pretty simple – just lentils, cheese, spices, eggs and onion, I wasn't sure if these little burgers would pass my daughter's taste-test.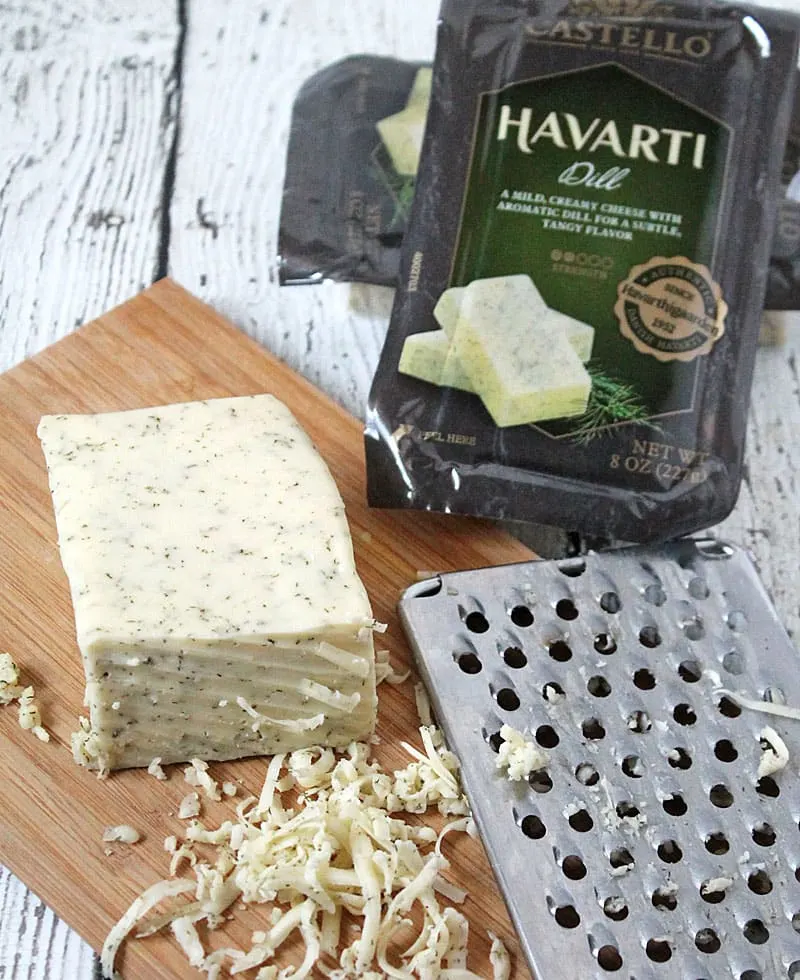 We love these lentil cheese burgers!
But, surprisingly, these little nibblers were super tasty (or they wouldn't have made it on here) and, they were oh so comforting -and, no cheese oozed out in the process! My daughter came up with a perfectly complimenting sauce for these Lentil Cheese Burgers – a simple mix of yogurt, wasabi, ketchup and lime – sounds weird – but, it tasted so darn good with these burgers.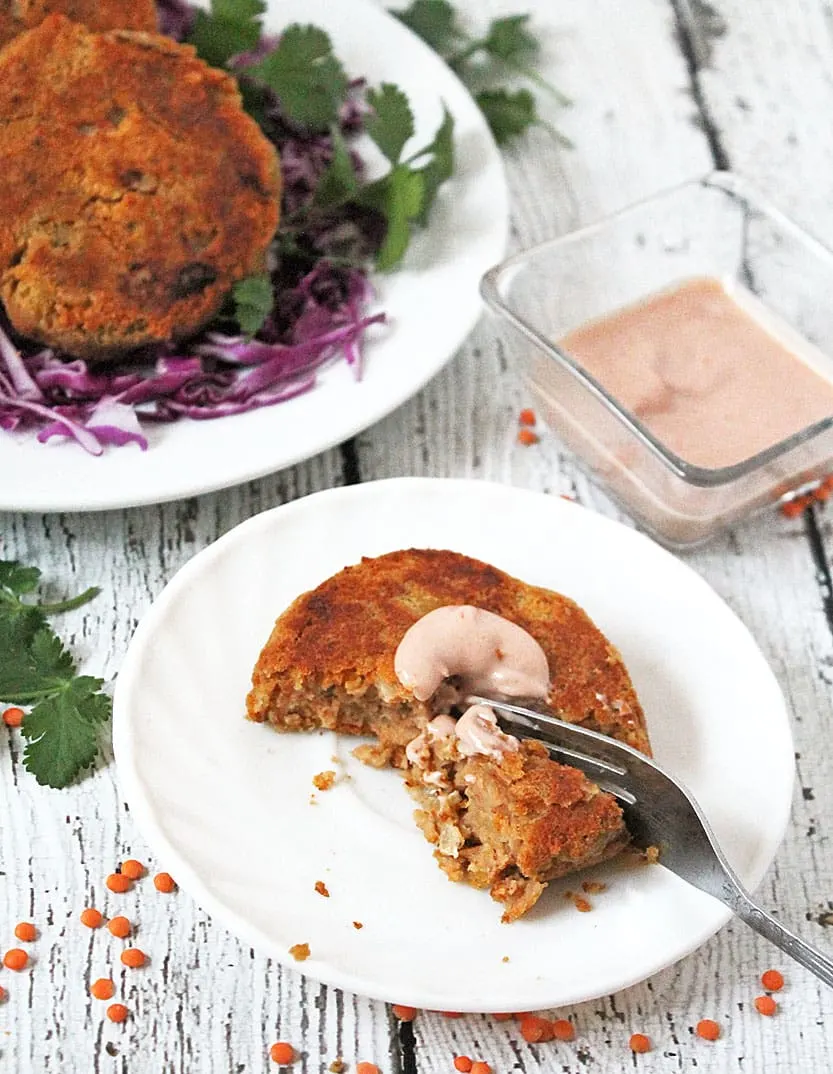 Pair these lentil cheese burgers with the following sauces:
• Mango Chutney
• Easy Chili Cherry Sauce
• Sweet Chili Sauce
Disclaimer: This is a Sponsored Post – Feed Your Creativity with Castello Havarti