Browse hundreds of deliciously spiced, easy fusion recipes ~ most recipes with a Sri Lankan or Middle Eastern spin.
Latest Recipes
Add a tasty spin to your everyday meals!
Easy & nutritious side dishes for your holiday meals
Holiday Cookies & Desserts
A collection of some healthy-ish and some indulgent cookies and desserts for the holiday season. All treats are dairy-free.
Sorry, no posts were found.
Tried, tested, and favorited recipes by readers like you!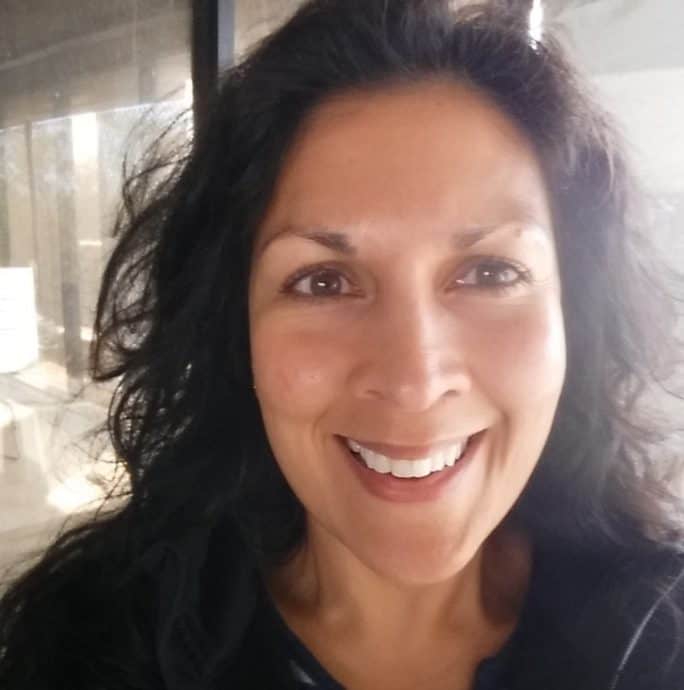 Hello, I'm Shashi, the blogger behind Savory Spin ~ which happens to be a collection of super easy, economical, mostly fusion recipes that can be made with ingredients from your local grocery store ~ find out more here.
Cozy Soups & Stews
A collection of deliciously spiced, wholesome soups.
A collection of well-spiced recipes – most of which can be made within 30 minutes or so.o
I spent most of my early years in Sri Lanka with my parents and sister ~ and these are some of my favorite Sri Lankan dishes with a spin. I've made most of these with ingredients you can easily find at your local grocery store.